Open 7 Days A Week 11am-9pm For Dine In And Takeout!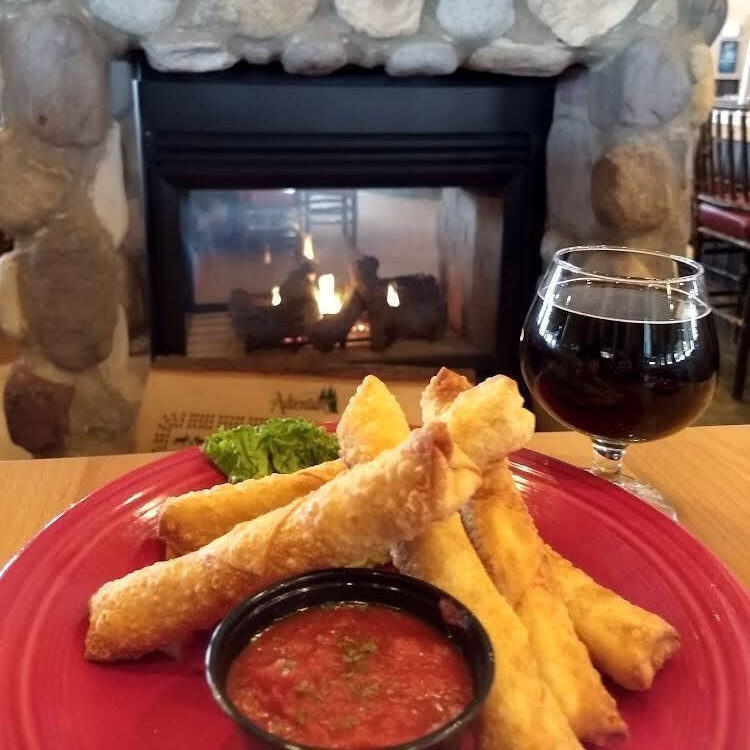 Life is about new experiences, opportunities and adventures. In the year 2000 our family, ready to retreat from the Twin Cities grind, packed up and left the rush hour traffic behind to open Adventures here in Rice Lake!
It is our goal to give you an experience to bring you back time after time. We are committed to you! We hope you enjoy our fresh menu, pleasant staff and cozy atmosphere.
Remember, Life's An Adventure…Eat It Up!
From our family to yours…Catherine, Bruce, John, Tom, Katie & Trent, Heidi & Ryan, and grandchildren Grant and Ryan Jr.
See What Others Are Saying